Daily Tours
Description:
On one of our morning or afternoon tours, our guides will lead you and your group across the beautiful and historic waters of the lower Merrimack River. The tides always dictate where a tour will start and end, but put-ins and take-outs only go as far inland as Rocks Village and as far downstream as Plum Island Point. This variability in location and the personalities of each of our guides ensures that no two tours are alike!
We explore a variety of unique habitats including salt and freshwater marshes, estuaries and other adjoining waterways along the Merrimack River, the Indian River, the Powwow River, Town Creek, Joppa Flats, the Parker River National Wildlife Refuge, and Plum Island Sound. But no matter where we go, we always stay on protected waters and never out on the open ocean. With the perfecty blend of relaxation and adventure, a 3-hour tour is the perfect activity to get you out on the water, and into the sunshine!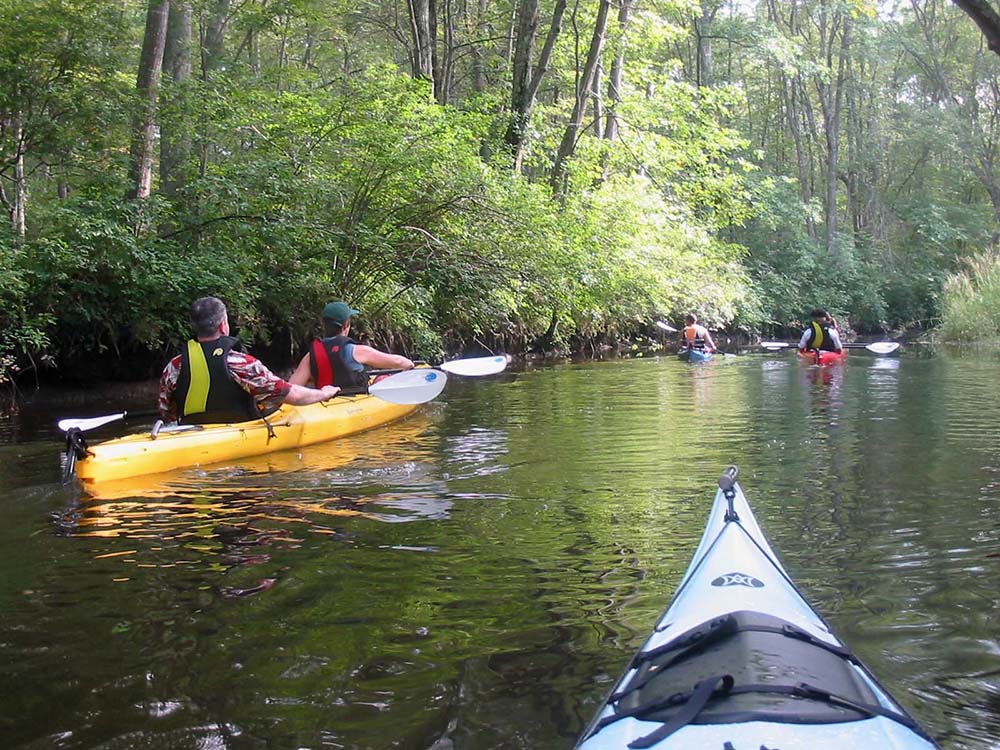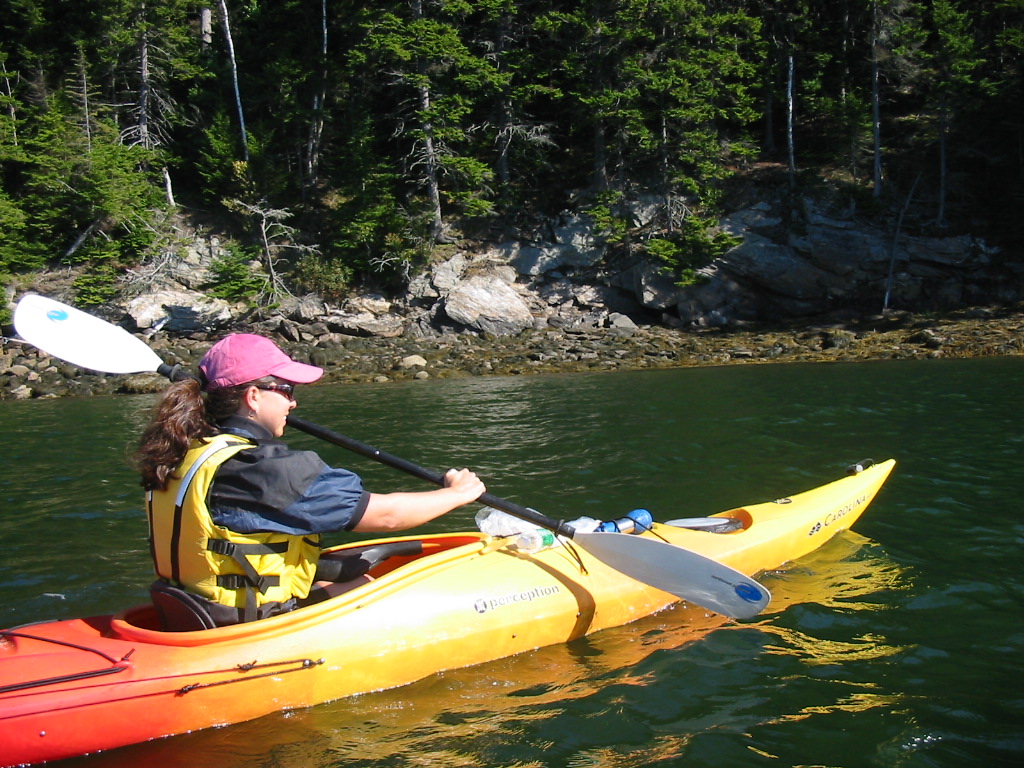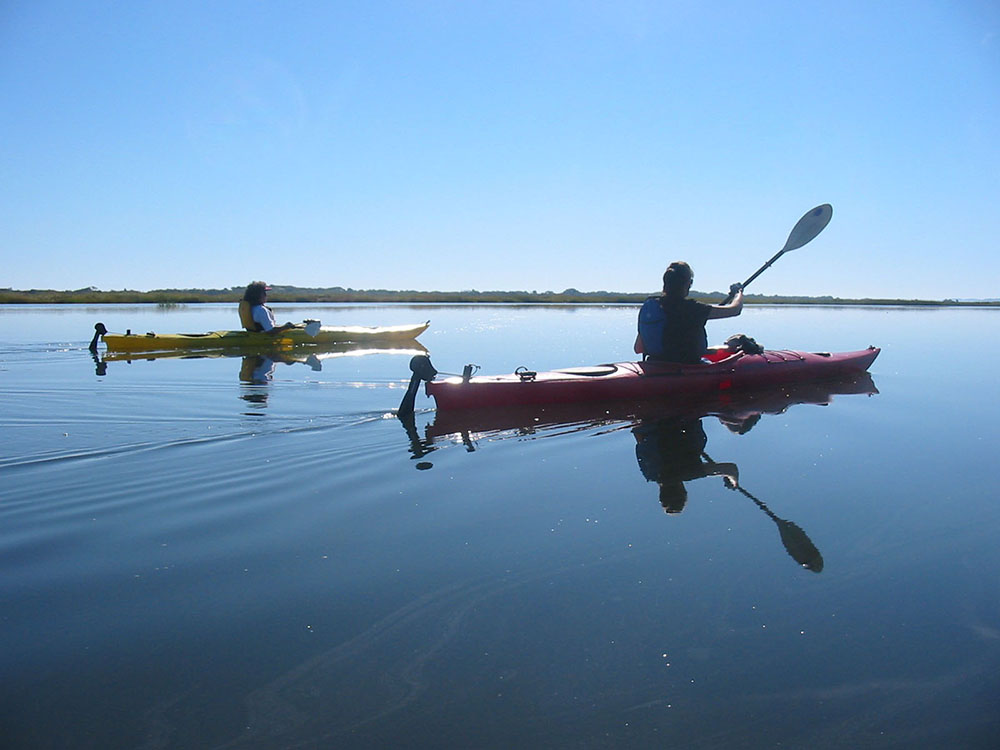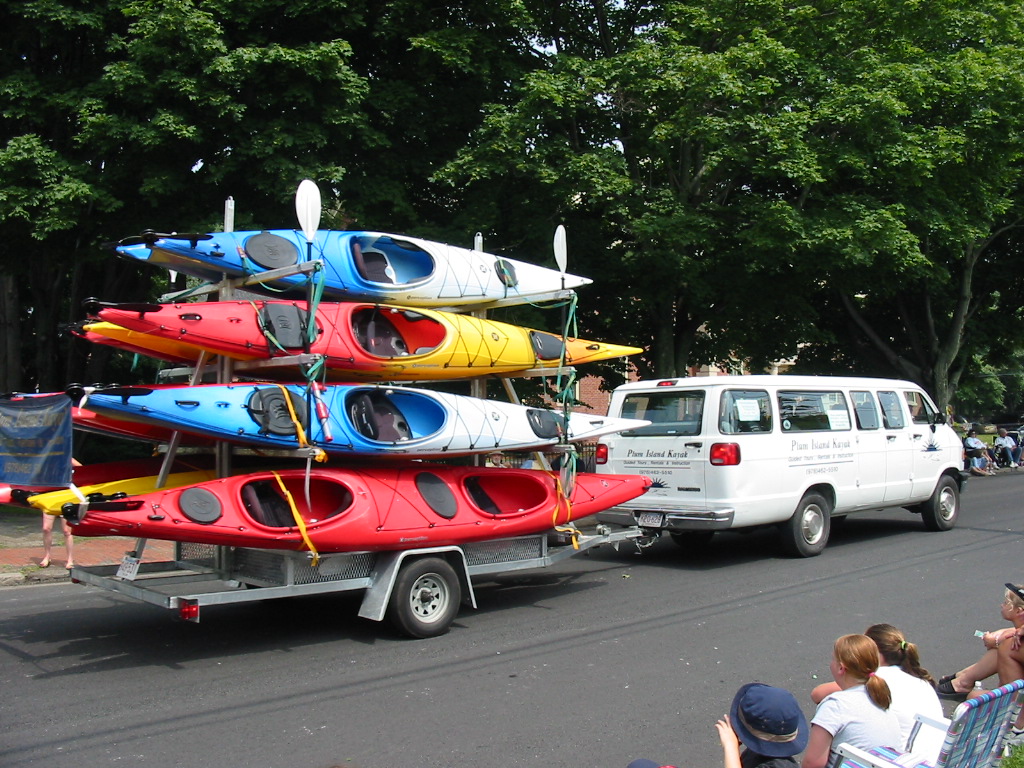 Tour
Fees
Time / Day
Morning
Single: $60
Double: $55/person
BYO Yak - Same
9:30am - 12:30pm
Wednesday - Sunday
Afternoon
Single: $60
Double: $55/person
BYO Yak - Same
2:00pm - 5:00pm
Wednesday - Sunday
Sunset
Single: $50
Double: $45/person
BYO Yak - Same
6:00pm - 8:00pm
Friday - Sunday
(Mid June - Labor Day)
Tipping:
Our guides work hard to ensure your safety and enjoyment. If you feel they've done an exceptional job then please let them know. A pat on the back is always appreciated!